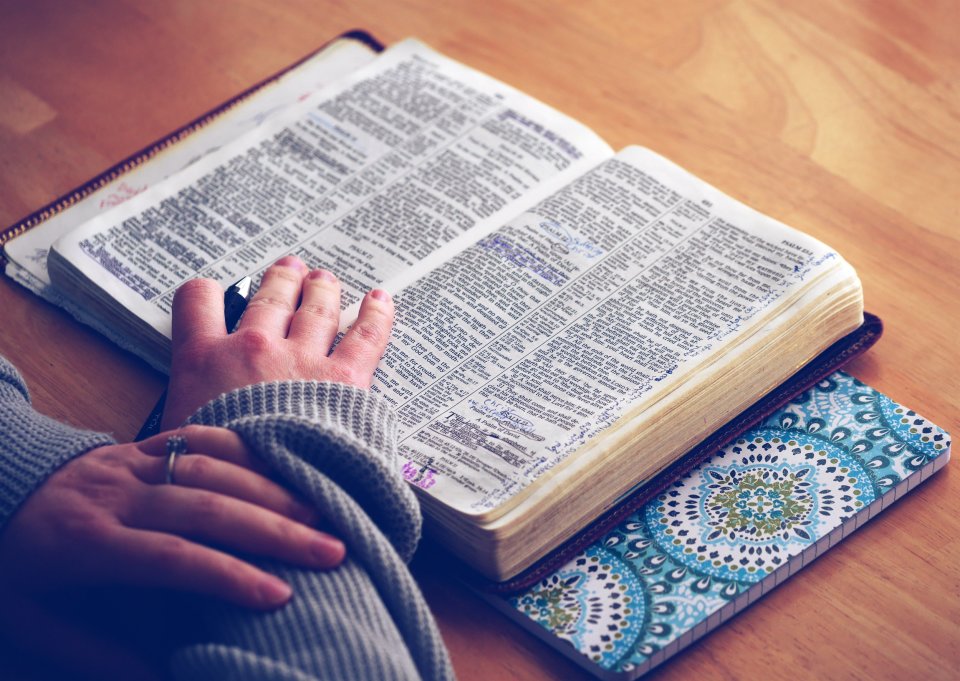 Download Sabbath School Lesson 2
Sabbath School Study April 11 , 2019
Lesson Study: "The Origin and Nature of the Bible"
Memory Text
"For this reason we also thank God without ceasing, because when you received the word of God which you heard from us, you welcomed it not as the word of men, but as it is in truth, the word of God, which also effectively works in you who believe" (1 Thessalonians 2:13, NKJV)
Read for this weeks study
2 Pet. 1:19–21; 2 Tim. 3:16, 17; Deut. 18:18; Exod. 17:14; John 1:14; Heb. 11:3, 6.
To view lesson 2 on-line, listen to the lesson audio in mp3 or watch a video of the lesson presentation and Mission Story click on the link: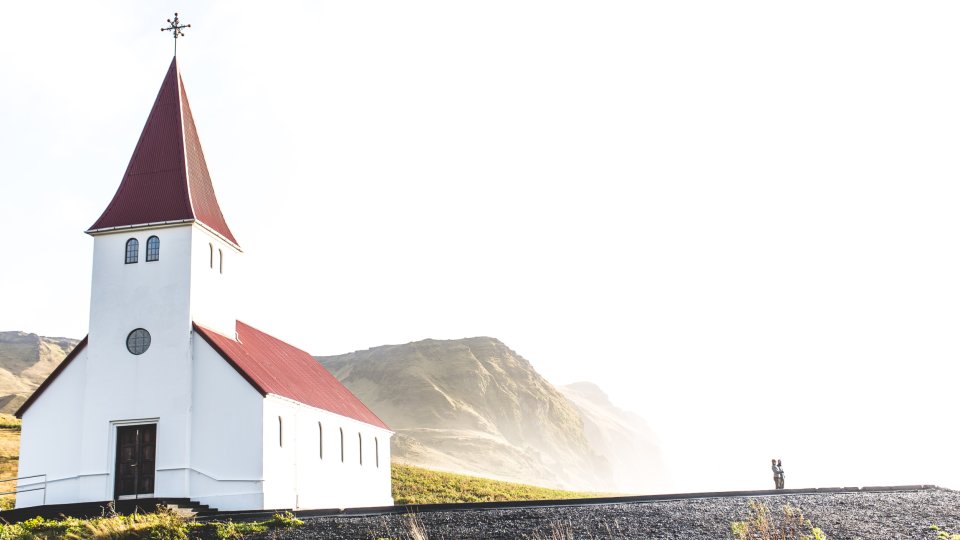 Family Worship, Sabbath April 11, 2019
Church Closure
In keeping with current guidelines and regulations around COVID-19 our church building is currently closed for all worship services and meetings. Our members will be contacted directly to arrange for ongoing contact/fellowship that is appropriate to the current restrictions.
If you have need for pastoral care or support please use the "Contact" page.
We will be posting links to any public online events below.
Pr Mark Finley's Covid-19 presentation is as follows: Recommended viewing - Ask Pastor Mark Live Coronavirus edition https://www.youtube.com/watch?v=Kc79jtT25bI&t=865s
"The Best Coronavirus Prevention" with Doug Batchelor and Dr. Neil Nedly https://www.youtube.com/watch?v=vKJvOYp3D3Y