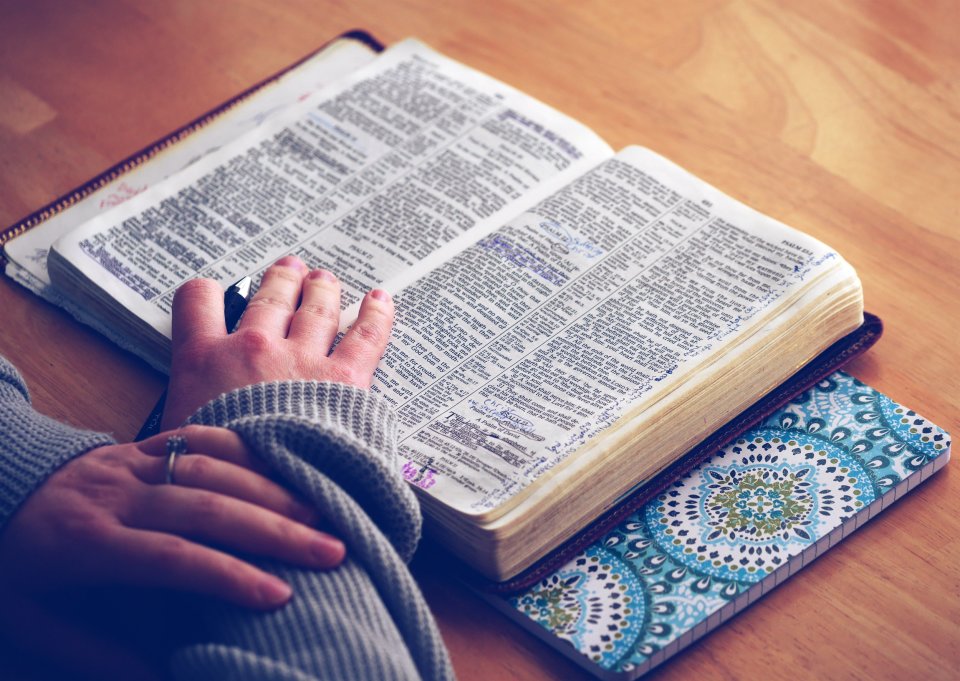 Download Sabbath School Lesson 13
Sabbath School Study 0930hrs September 26, 2020
Lesson Study: " A Lesson in Faith"
Memory Text
"Let this mind be in you which was also in Christ Jesus, who, being in the form of God, did not consider it robbery to be equal with God, but made Himself of no reputation, taking the form of a bondservant, and coming in the likeness of men" (Philippians 2:5–7, NKJV).
Read for this weeks study:
Phil. 2:5–11; Matt. 4:18–20; Acts 9:3–6, 10–20; John 21:15–19; 1 John 3:16–18.
To view lesson 13 on-line, listen to the lesson audio in mp3 or watch a video of the lesson presentation and Mission Story click on the link: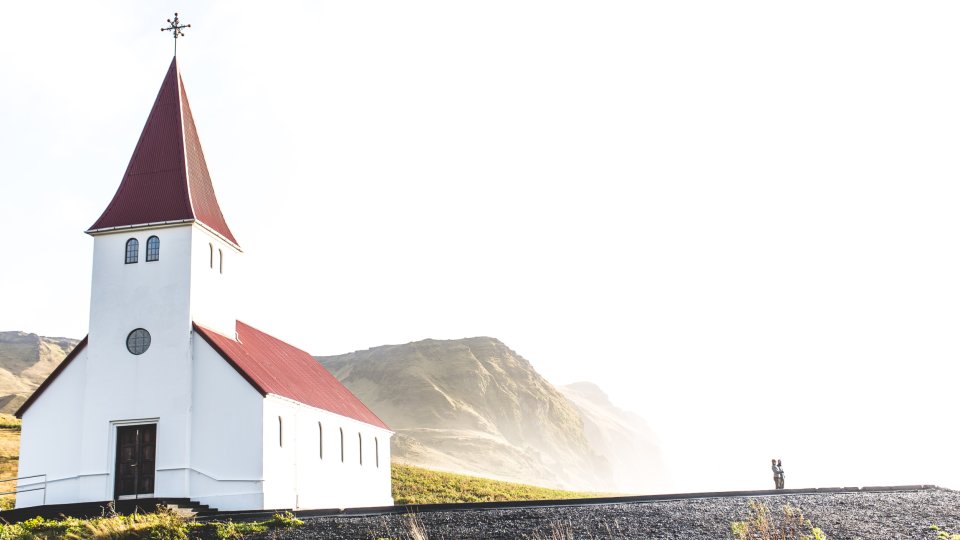 Family Worship, 1100hrs Sabbath September 26, 2020
1100hr Speaker: Warina Walker
Sermon Title:
Speaker for Sabbath October 3: TBC
Offering: Sabbath School- 13th Sabbath; Church Service - Adventist Education
Sunset Times:
Friday 25 Sep 5:56pm
Sabbath 26 Sep 5:57pm
Friday 2 Oct 6:02pm (last Sabbath before daylight saving begins)