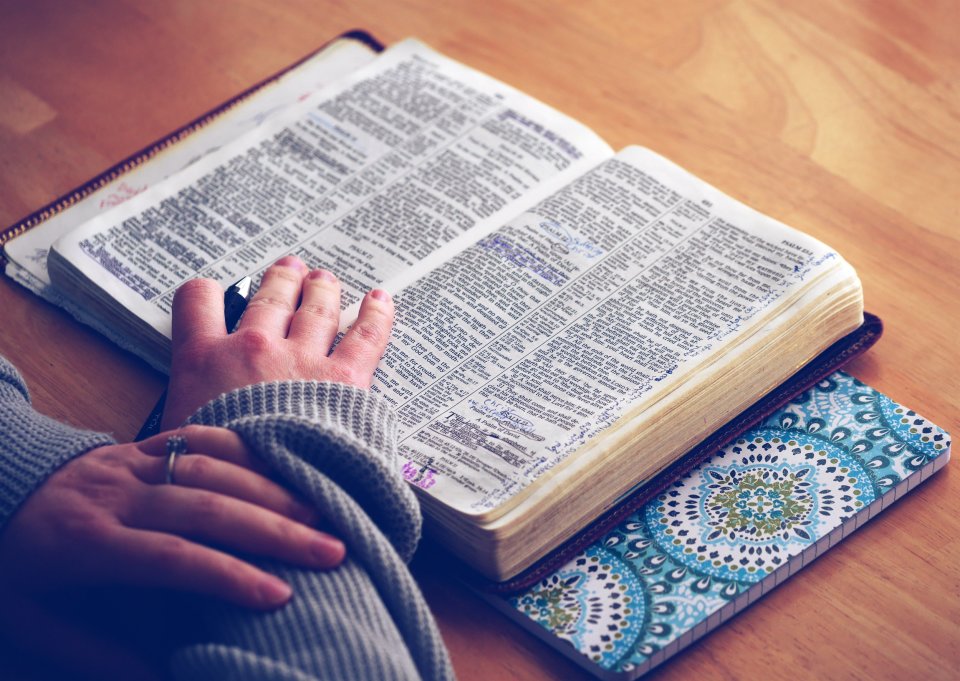 Download Sabbath School Lesson 8
Sabbath School November 23, 2019
C0mences: 9:30am
Hosts: John
Classes: Small Class Study
"God and the Covenant"
Memory Text
" 'And because of all this, we make a sure covenant and write it; our leaders, our Levites, and our priests seal it.' We will not neglect the house of our God" (Nehemiah 9:38; 10:39b, NKJV)
Read for this weeks study: Neh. 10:1–29, Gen. 4:8–19, Heb. 13:20, Joshua 24, Neh. 10:30–39, Heb. 8:1–7.
To view lesson 8 on-line, listen to the lesson audio in mp3 or watch a video of the lesson presentation and Mission Story click on the link: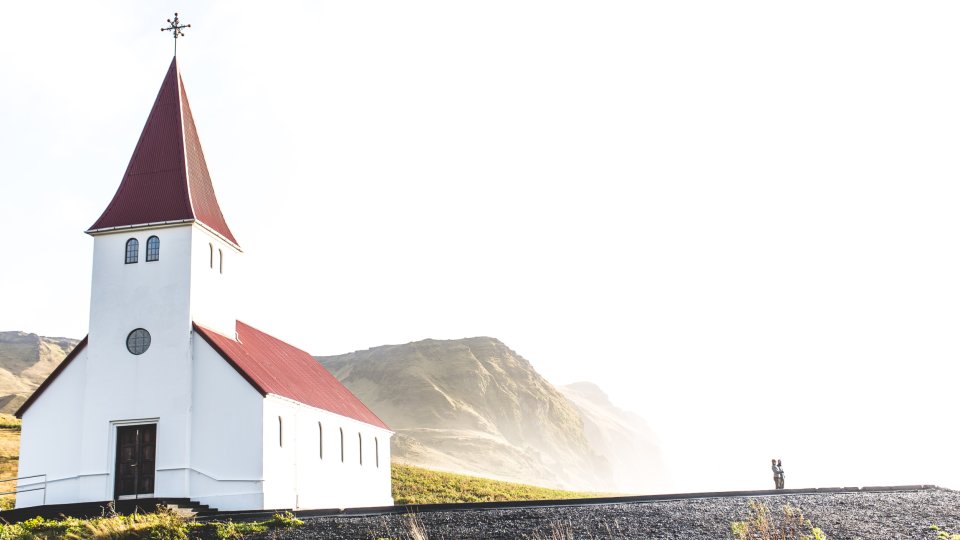 Family Worship, Sabbath November 23, 2019
Welcome to worship on this Sabbath morning. We hope that you will be blessed and that your worship will bring you closer to Jesus, increase your love of the bible and enlarge your experience of faith.
Comences 11:00 am
Speaker Pastor Owen Ellis
Title "To Fear or to fear"
Offering Conference Education
Church Lunch Visitors are welcome to stay and enjoy a Hospitality Church Lunch today.
Next Week's Speaker Bro. Howard Smith