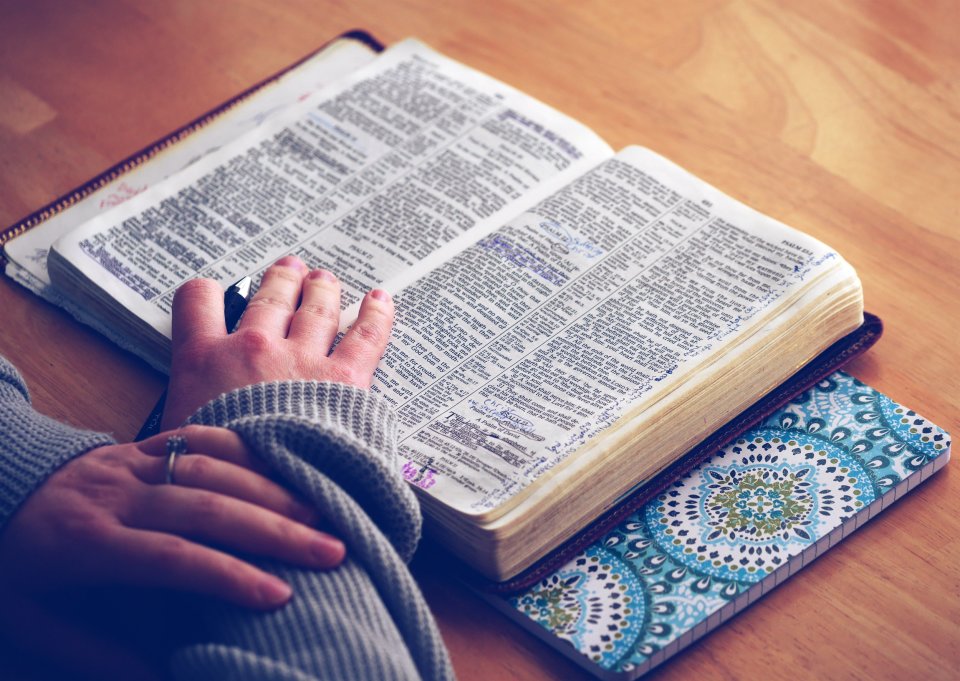 Download Sabbath School Lesson 8
Sabbath School February 22 , 2019
C0mences: 9:30am
Classes: Combined Class Study on the book of Daniel.
"From the Stormy Sea to the Clouds of Heaven"
Memory Text
"Then the kingdom and dominion, and the great-ness of the kingdoms under the whole heaven, shall be given to the people, the saints of the Most High. His kingdom is an everlasting kingdom, and all dominions shall serve and obey Him" (Daniel 7:27, NKJV).
Read for this weeks study
Daniel 7, 2 Thess. 2:1–12, Rom. 8:1, Mark 13:26, Luke 9:26, 12:8, 1 Tim. 2:5.
To view lesson 8 on-line, listen to the lesson audio in mp3 or watch a video of the lesson presentation and Mission Story click on the link: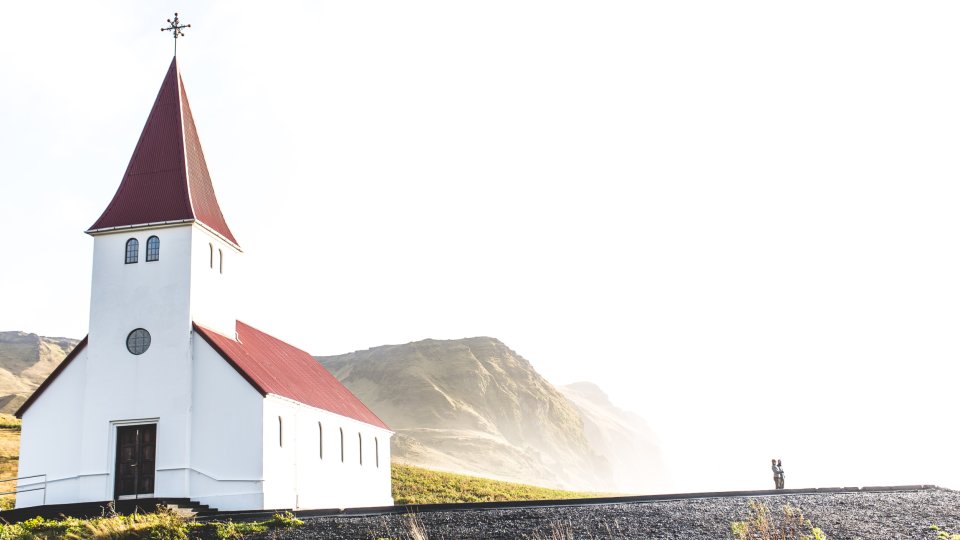 Family Worship, Sabbath February 22, 2019
Welcome to worship on this Sabbath morning. We hope that you will be blessed and that your worship will bring you closer to Jesus, increase your love of the bible and enlarge your experience of faith.
Comences 11:00 am
Speaker Pr Owen Ellis - Communion
Title
Scripture
Offering Local Budget
Church Lunch There is no Church Lunch today. Members are encouraged to bring their lunch to church and share with a visitor.
Next Week's Speaker Br. Howard Smith