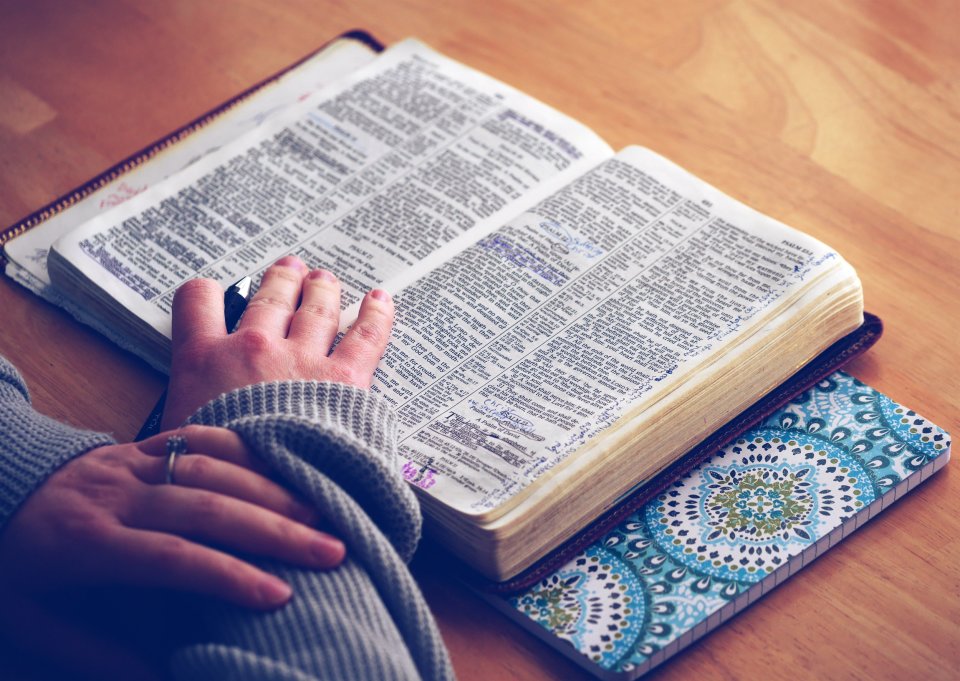 Sabbath School Bible Study
On Saturday's at 9:30am, small group Adult bible study classes, Children's program and Youth study groups gather to share fellowship and God's Word. The Adult study lesson can be down loaded on-line, listen to the lesson audio in mp3 or watch a video of the lesson presentation and Mission Story click on the link: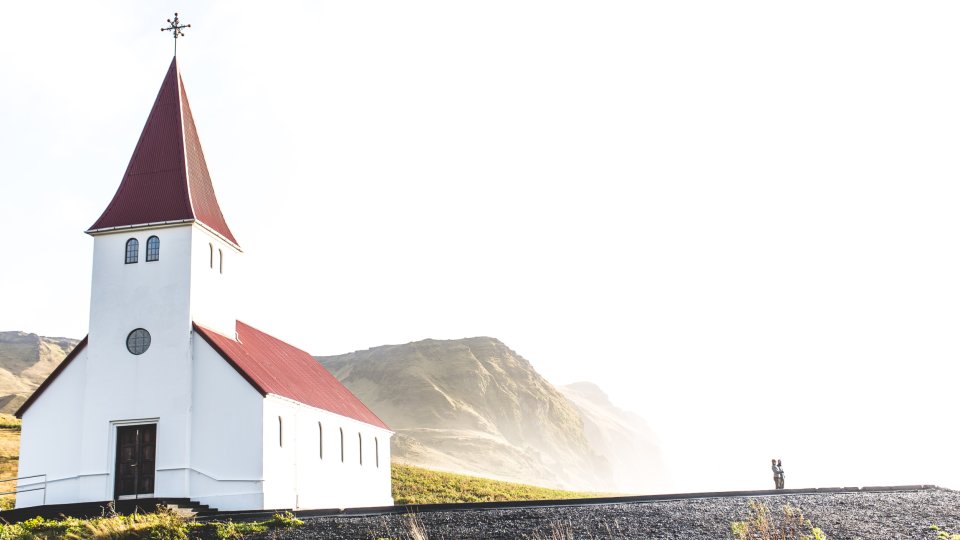 Family Worship, 1100hrs Sabbath
All are welcome to meet for weekly family worship at the 11:00am divine service hour. Communion of the Lord's Supper is celebrated quarterly. Audio links for the hearing impared are available.