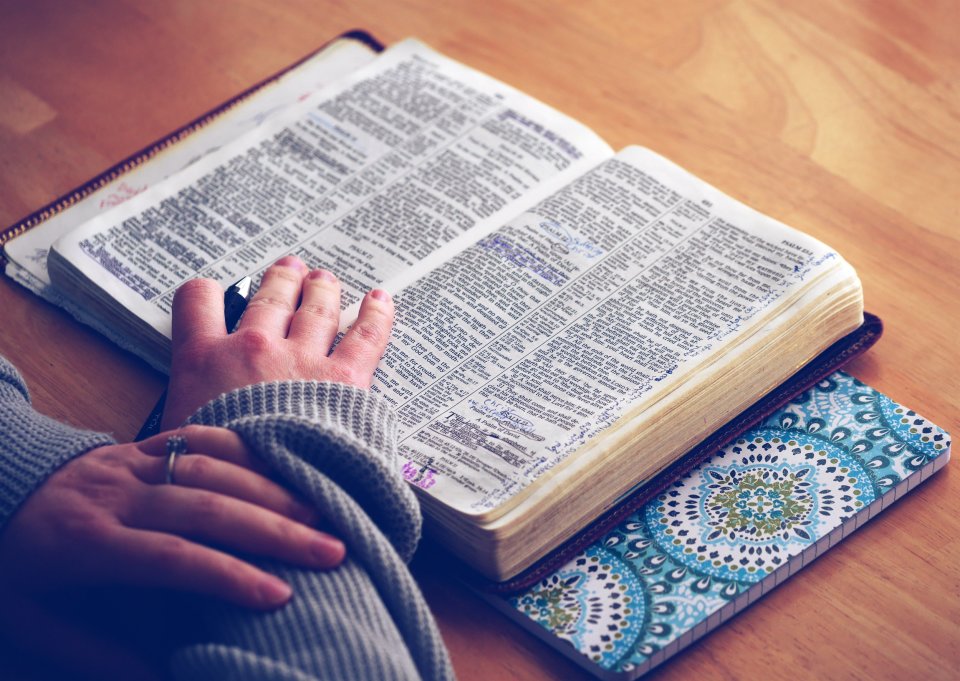 Download Sabbath School Lesson 10
Sabbath School Study 0930hrs December 5, 2020
Lesson Study: "Education in the Arts and Science"
Memory Text
"The heavens declare the glory of God; and the firmament shows His handiwork" (Psalm 19:1, NKJV).
Read for this weeks study:
Rom. 1:18–21, Ps. 19:1–6, 96:9, Gen. 3:6, 1 Timothy 6, Proverbs 1, Job 38
To view lesson 10 on-line, listen to the lesson audio in mp3 or watch a video of the lesson presentation and Mission Story click on the link: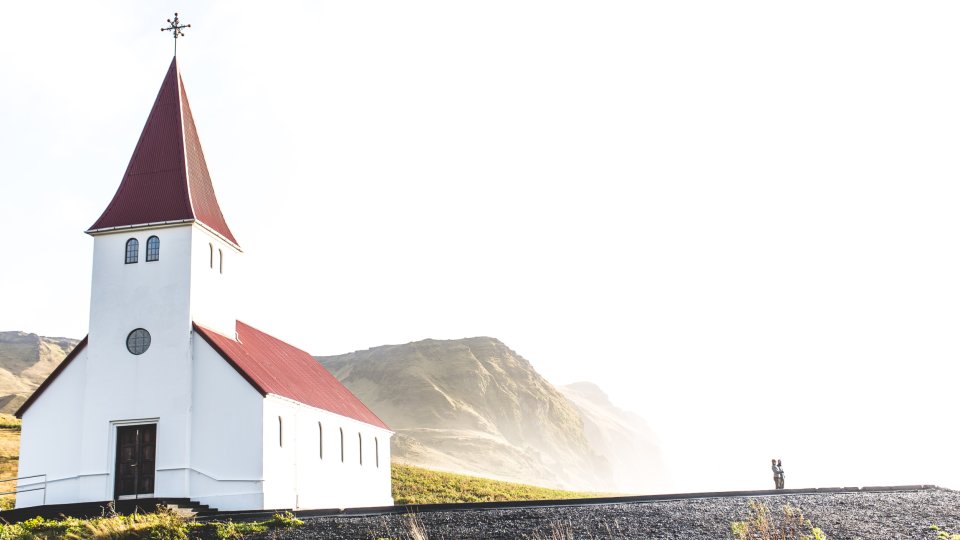 Family Worship, 1100hrs Sabbath December 5, 2020
1100hr Speaker: Kaysie Butler
Sermon Title:
Speaker for Sabbath December 12: Pr Owen Ellis
Offering: Mission to the Cities.
Sunset Times:
Friday 04 Dec 7:58pm
Sabbath 05 Dec 7:59 pm
Friday 11 Dec 8:04 pm