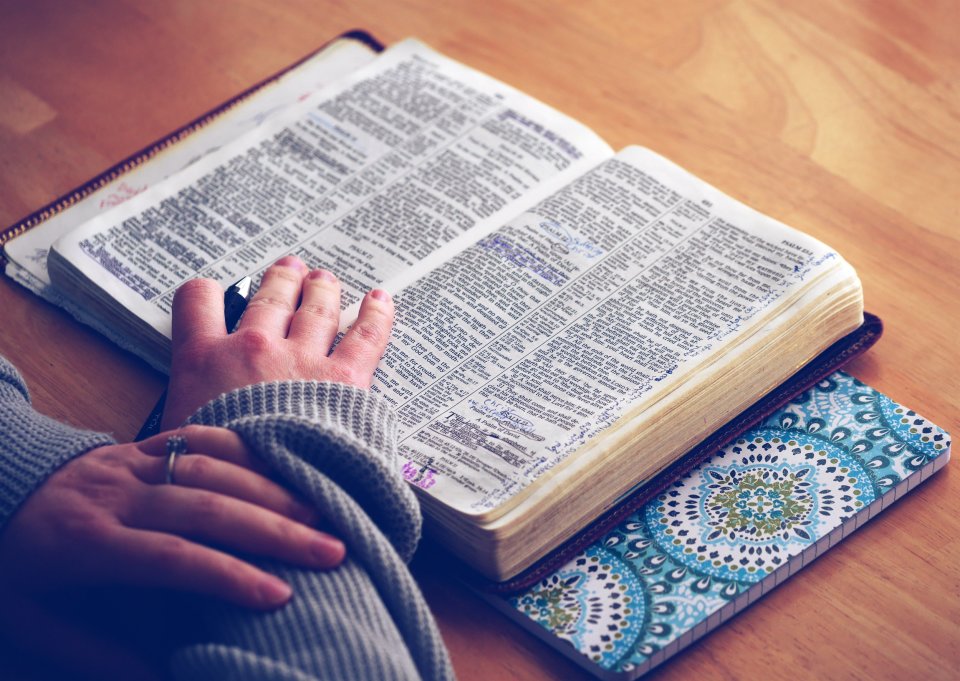 Download Sabbath School Lesson 10
Sabbath School Study 0930hrs June 5, 2021
Lesson Study: "The New Covenant"
Host: Small Classes
Memory Text
" 'Behold, the days are coming, says the Lord, when I will make a new covenant with the house of Israel and the house of Judah' " (Jeremiah 31:31, RSV).
Read for this weeks study:
Jer. 31:31–34; Matt. 5:17– 28; Hos. 2:18–20; Isa. 56:6, 7; Heb. 8:7, 8; Heb. 10:4; Matt. 27:51.
To view lesson 10 on-line, listen to the lesson audio in mp3 or watch a video of the lesson presentation and Mission Story click on the link: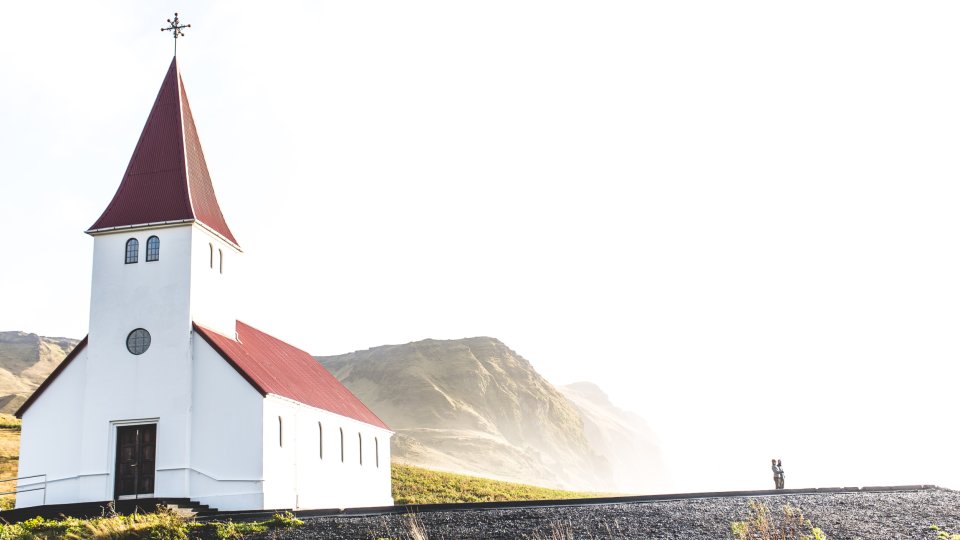 Family Worship, 1100hrs Sabbath June 5, 2021
1100hr Speaker: Akhil Ashtaputre
Sermon Title: "What to dowith doubt"
Sripture Reading:
Speaker for Sabbath June 12, Phil Herford
Offering: Local
Sunset Times:
Friday June 4 4:55pm
Sabbath June 5 4:55 pm
Friday June 11 4:54pm