Download Sabbath School Lesson 13
Sabbath School June 29, 2019
C0mences: 9:30am
Hosts: John and Howard
Classes: Small Group Study
"Turning Hearts in the End Time "
Memory Text
" 'Behold, I will send you Elijah the prophet
before the coming of the great and dreadful day of the
Lord. And he will turn the heart of the fathers to the children, and the heart of the children to their fathers; lest I come and smite the earth with a curse' "
(Malachi 4:5, 6, NKJV).
Read for this weeks study: Mal. 4:5, 6; Matt. 11:14, 15;
17:10; 1 Kings 16:29–17:24; 1 Kings 18:20–45; Matt. 3:2.
To view lesson 13 on-line, listen to the lesson audio in mp3 or watch a video of the lesson presentation and Mission Story click on the link: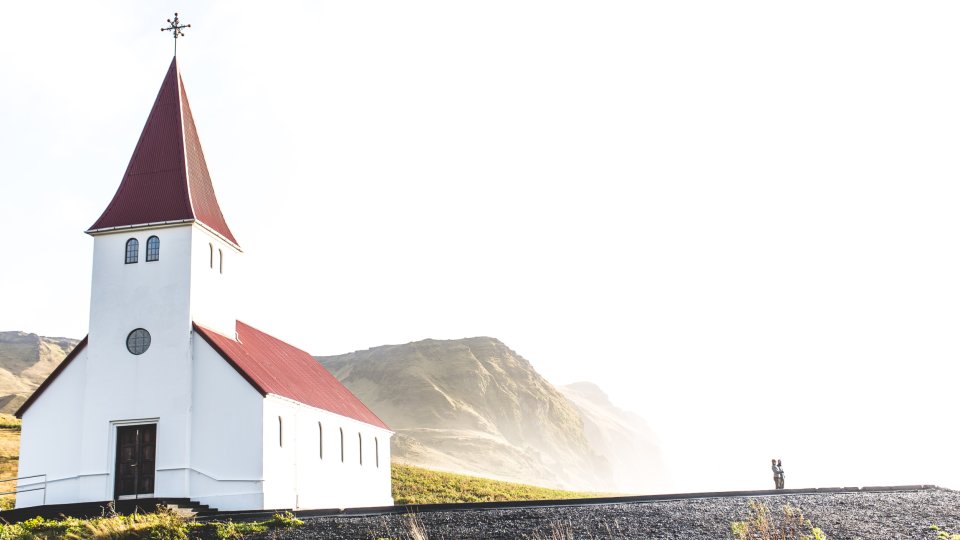 Family Worship, Sabbath June 29, 2019
Welcome to worship on this Sabbath morning. We hope that you will be blessed and that your worship will bring you closer to Jesus, increase your love of the bible and enlarge your experience of faith.
Comences 11:00 am
Speaker Pr Owen Ellis
Sermon Title
Scripture Reading
Offering SNSW Conference Special Project
Church Lunch There will be no Church Lunch today.
Next Week's Speaker Bro Henry Higgins