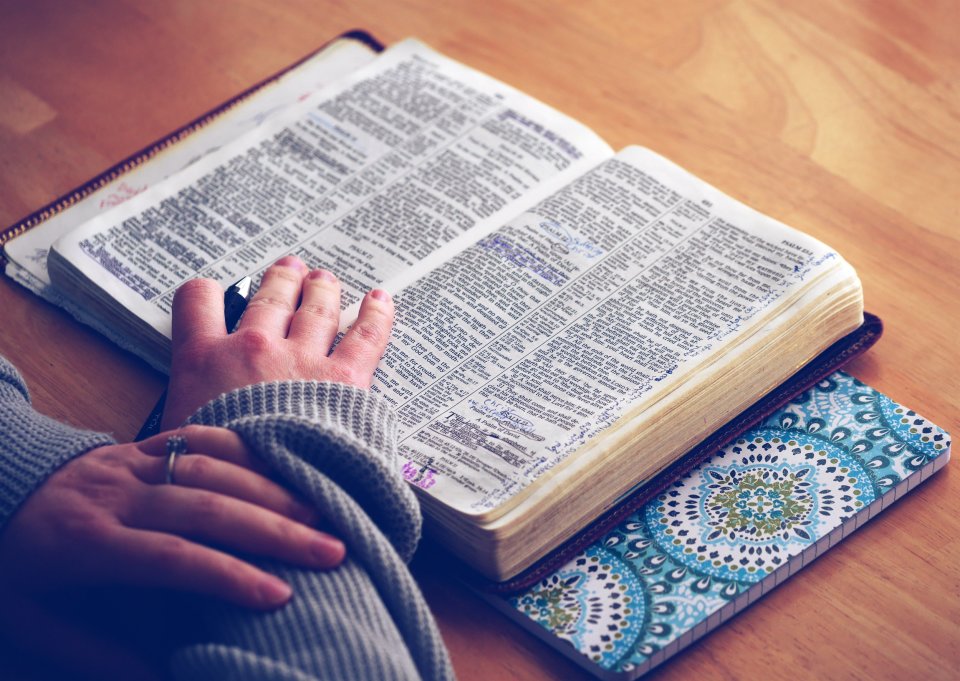 Download Sabbath School Lesson 4
Sabbath School January 25, 2019
C0mences: 9:30am
Hosts: Howard and John
Classes: Combined Class Study on the book of Daniel hosed by Phil Herford.
"From Furnace to Palace"
Memory Text
"Our God whom we serve is able to deliver us from the burning fiery furnace, and He will deliver us from your hand, O king" (Daniel 3:17, NKJV)
Read for this weeks study
.Daniel 3, Rev. 13:11–18, Exod. 20:3–6, Deut. 6:4, 1 Cor. 15:12–26, Hebrews 11.
To view lesson 4 on-line, listen to the lesson audio in mp3 or watch a video of the lesson presentation and Mission Story click on the link: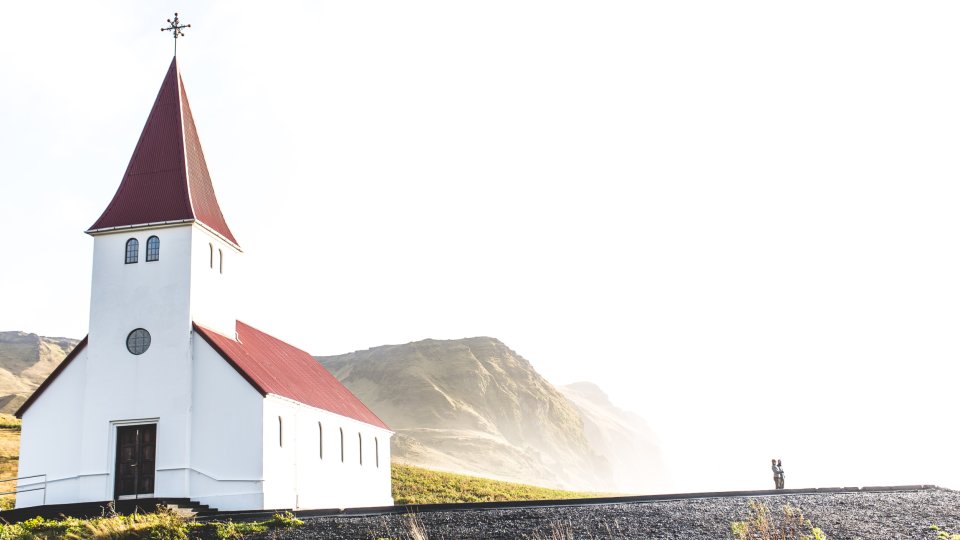 Family Worship, Sabbath January 25, 2019
Welcome to worship on this Sabbath morning. We hope that you will be blessed and that your worship will bring you closer to Jesus, increase your love of the bible and enlarge your experience of faith.
Comences 11:00 am
Speaker Bro. Roger Kerr
Title
Offering Local Budget
Church Lunch There will be no Church Lunch today.
Next Week's Speaker Pr Owen Ellis