Welcome!
"...and on the seventh day, God rested"
Worship
Join us every Saturday morning.
9:30am - Group Bible Study
11:00am - Family Worship Service
Family
The whole family can be involved in learning and growing spiritually. We have an active young-adult, teen and primary department.
Church Services Reopen
The church board has met to complete and approve the safety plan that is required for us to reopen Church Services. The board then confirmed that we are ready to reopen Sabbath July 4. This really is good news! We will open with Adult Sabbath School at 9:30am. Our worship service will commence at 11:00am. service. If you will not be able to attend send an inquiry from the 'Contacts' page and a Zoom link to join us for Sabbath School and the Church service will be sent to you.
A special thanks to all who have been involved in helping us navigate and achieve what is needed to reopen. This includes our elders, board members and our team of deacons and more. I praise God for their support and willingness give of their time.
As you'll understand things will be a little different as we return to church. Please be aware of the points below.
If you have experienced a fever, cough, sore throat, shortness of breath please stay at home (also in the unlikely event that you've travelled overseas in the last month).
We are required to record the name and a contact number/email for every person in attendance each week. Please report to our welcoming team in the foyer when you arrive (we have contact details for most people but still need you to "sign in").
We are providing for physical distancing (1.5m) wherever possible by spreading pews and providing extra seating in the hallway and hall. Those who are of the same household or "other close contacts" do not need to physically distance.
Because of the challenges of providing for physical distancing we will be holding combined Sabbath School lessons in the church for a while.
Unfortunately, we aren't able to have congregational singing. Our worship team is finding ways to keep music as a part of our worship.
We'll continue to use eGiving as the main way to return tithe and give offerings. There will also be collection boxes behind the AV desk for you to place tithe envelopes and cash offerings.
Thanks for noting these things. It will be a little different but the good news is that we can fellowship again.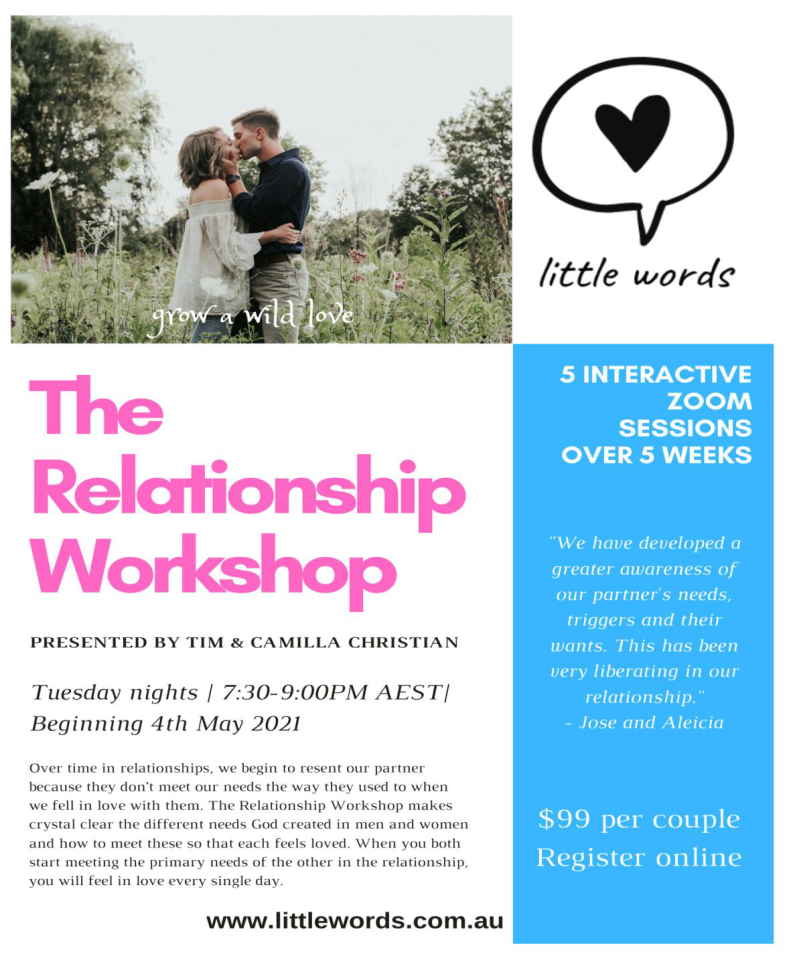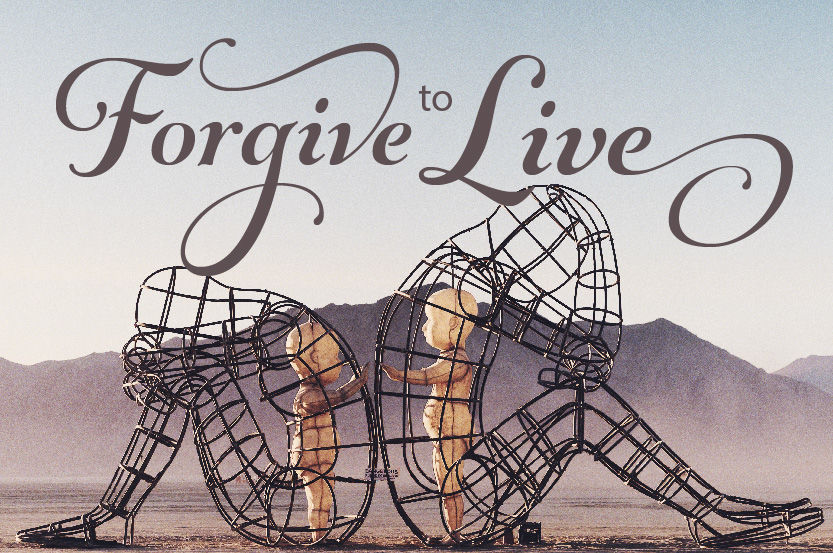 The purpose of this program is to convey and learn helpful information and insights about forgiveness
Deepen individual relationships
Support each other in the challenges in life
Help members grow with the goal of improving their lives! Learning the steps along the path of the forgiveness journey - and where you personally are in this journey.
Experiencing the freedom that comes through forgivness.
Learning how to improve your future and your health through the choices you make today.
Being able to reframe your past and find an increased hope.
Seeing that anger can work for you and even pave the way for forgiveness.
Learning to forgive yourself and become free from guilt and shame.
Our last program was in November - December 2020. Watch for notice on future programs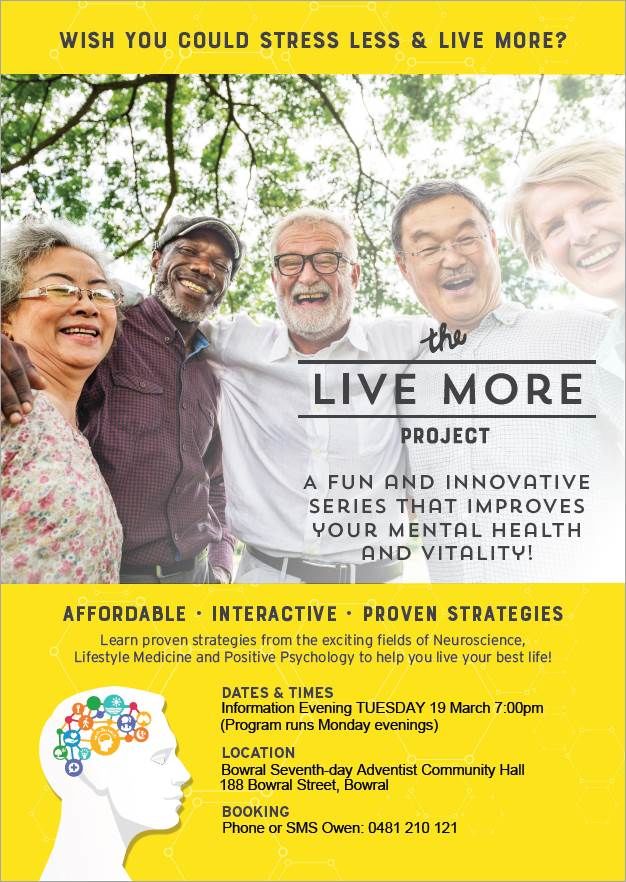 Do you wish you could Stress Less & Live More? Do you want to improve your mental health and vitality?
Then join with us at the coming 'LIVE MORE project' seminar.
Our last program was run in March-May 2019 and was well recieved. Watch for notice when the next program will be run.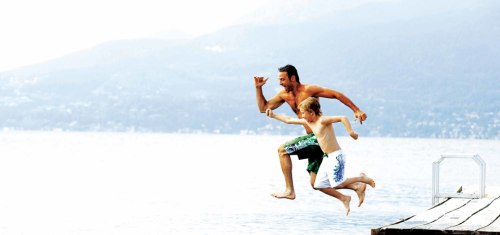 Life in Full Colour
Nedly Depresion & Anxiety
RECOVERY Program.
This highly successful comprehensive 8 week program on the subject of Depression and Anxiety Recovery focuses on the underlying and contributing causes of depression & anxiety and simple, effective ways to start the journey of recovery.
Our last programe was run in October - November 2020 and had great success with the majority of participants showing marked improvement on their Depresion & Anxiety scores.
Watch for notice of future programs in 2021