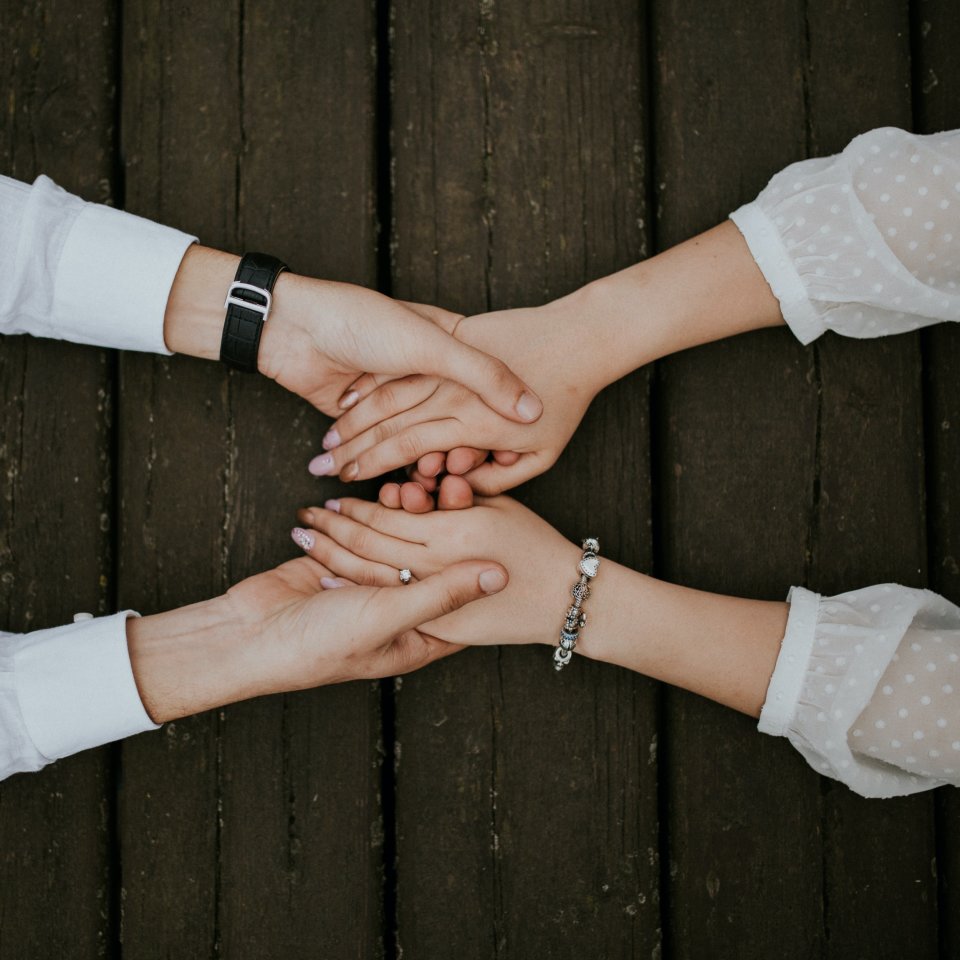 Way Ahead Zoom Anxiety Support Group

Please note we have scheduled our Zoom Way Ahead Anxiety Support Group meetings for the 3rd Wednesday of each month from 6:00 pm – 8:00pm. Please mark the 16th June 2021 in your diary. Please send an email to mittagonggroup@gmail.com if you would like to participate and we will send you an invitation before each meeting.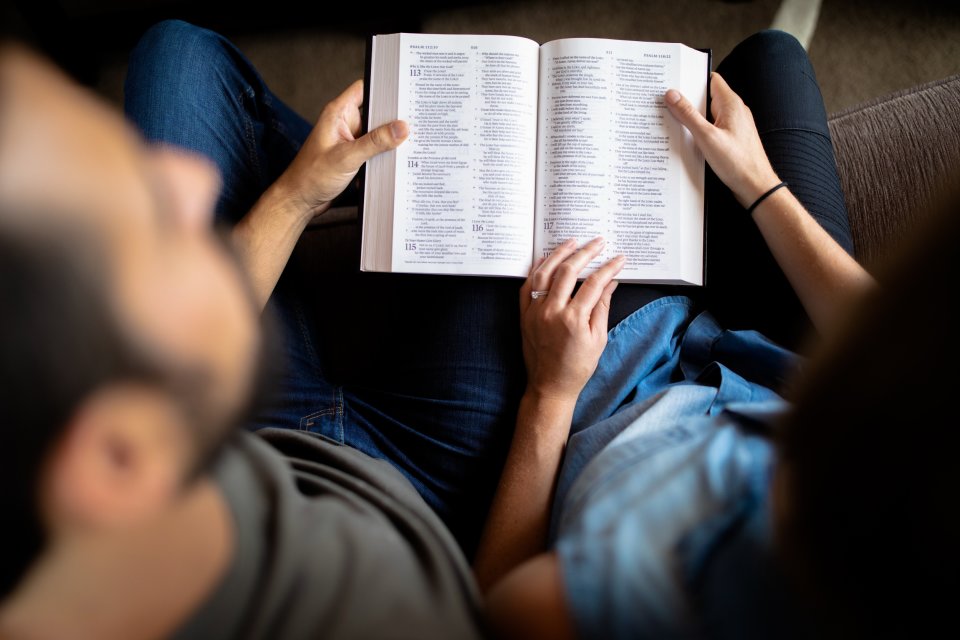 Men's Bible Study Group
Meet's Wednesdays 5:30pm at the church. All men are welcome and please bring a friend.
Simon is leading out in our study
topic which is entitled Switch On Your Brain.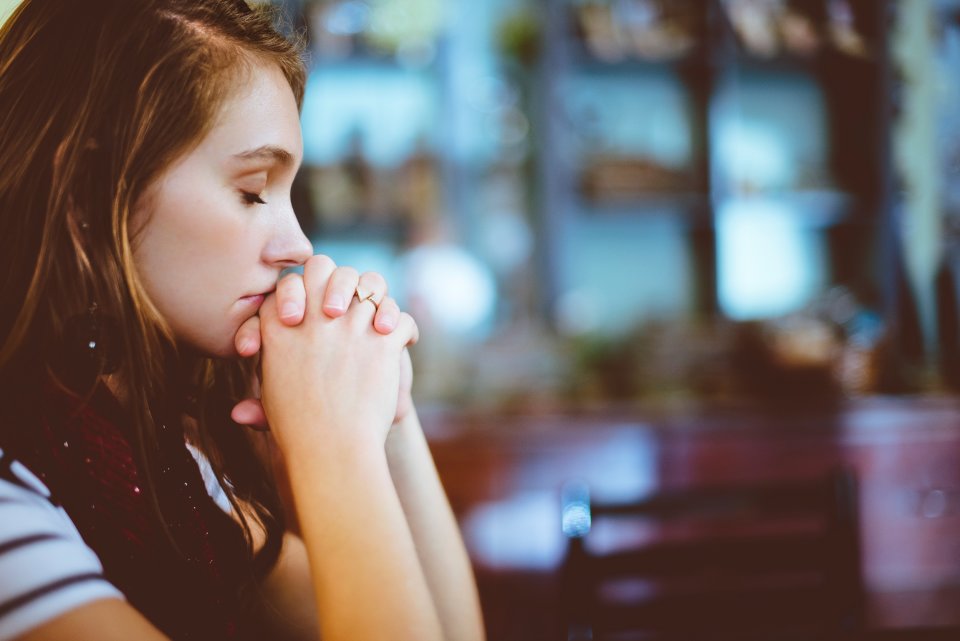 Prayer Meeting
Prayer and Bible study meetings are held weekly at family homes in Bowral, Robertson and at Cedarvale. You are most welcome to come for a time of Prayer and Bible Study.
Contact Owen for details: 0481 210 121