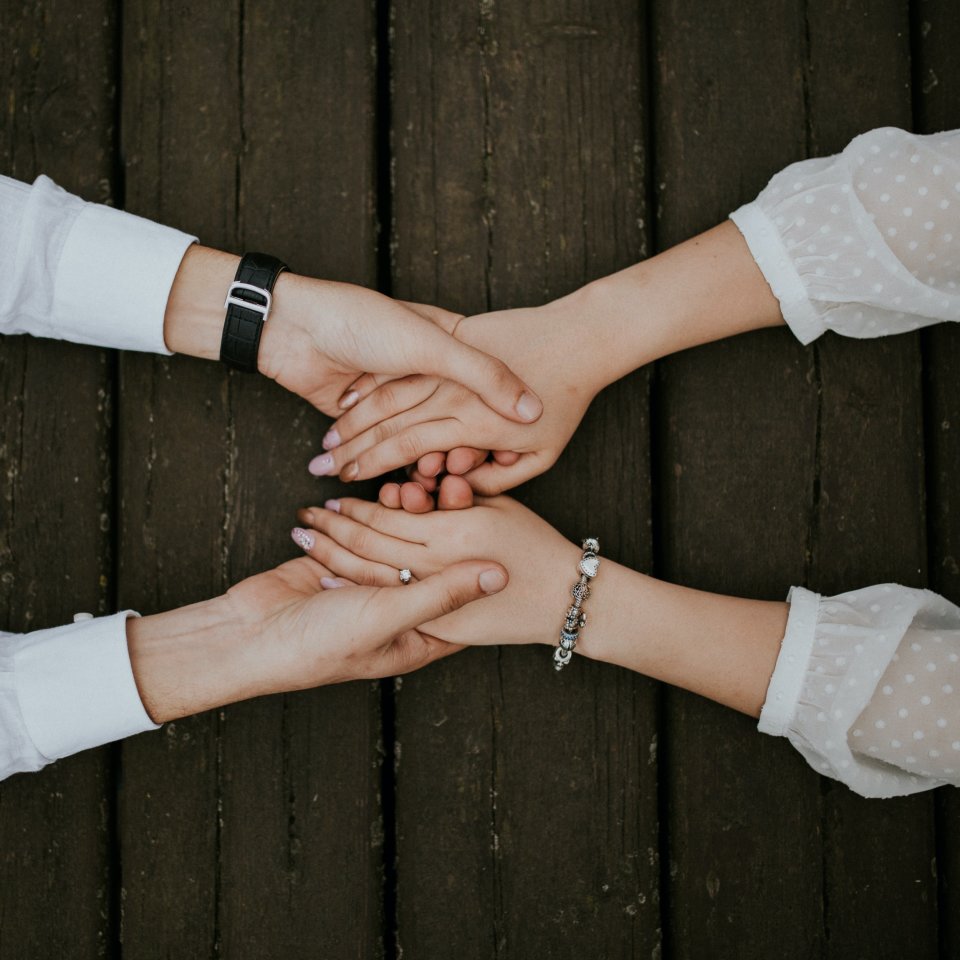 Way Ahead Zoom Anxiety Support Group

Please note we have scheduled our Zoom Way Ahead Anxiety Support Group meetings for the 3rd Wednesday of each month from 6:00 pm – 8:00pm. Please mark the 16th June 2021 in your diary. Please send an email to mittagonggroup@gmail.com if you would like to participate and we will send you an invitation before each meeting.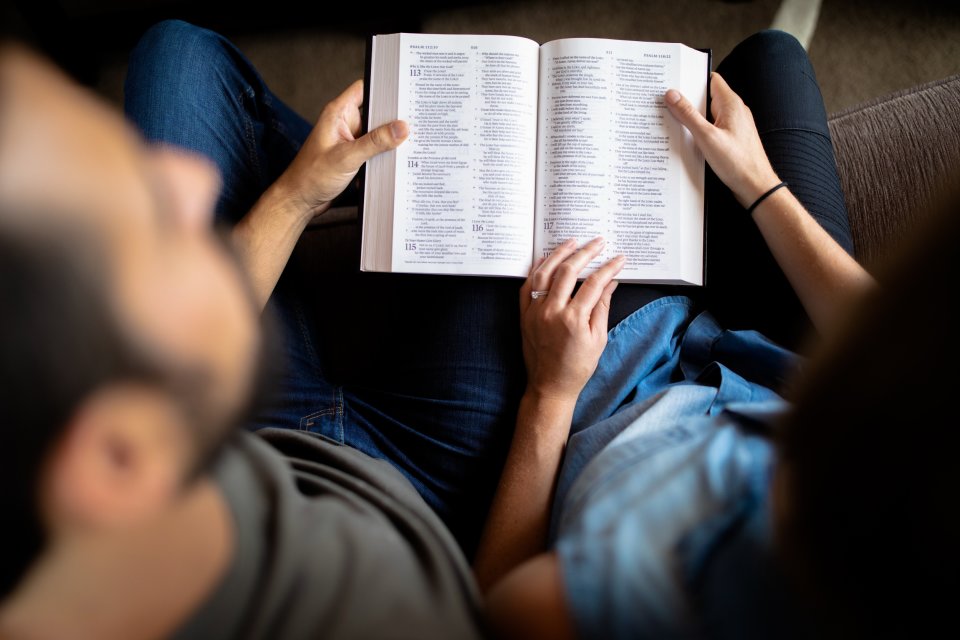 Men's Bible Study Group
July 2022
Meet's Wednesdays 5:30pm at the church. All men are welcome and please bring a friend.
Our study is based around Jesus
'Sermon On The Mount'. This week's topic is Blessed are the Meek.
You will be blessed.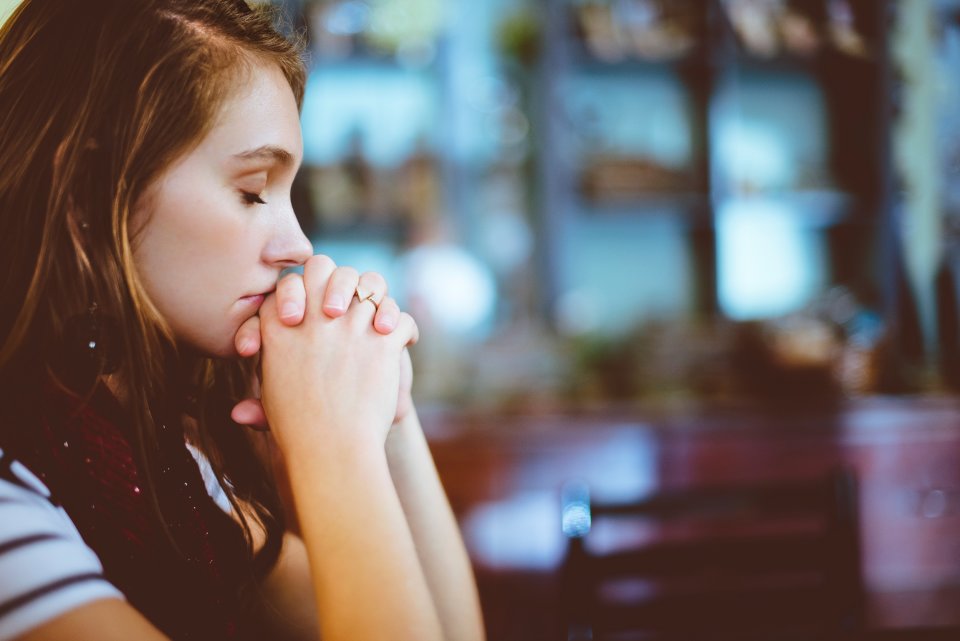 Prayer Meeting
Prayer meetings Every Sunday 6:30am, are held at Bowral church, You are most welcome to come for a time of Prayer.
Come along and spend time in prayer with our church family.
Contact Evonn for details: 0408 437 969