December 2018
Baptism Sabbath 15th December
Lee and Niomi Thomson will make a public declaration of their love for their Lord as they go through the waters of baptism. We rejoice with them as we welcome them into our Bowral church family. There will be a combined lunch following the service, and everyone is invited to rejoice with them on this very special occasion.
Family Christmas Service
STILL THE
Greatest Story
Ever Told
You're invited to join us as we remember the Greatest Gift ever given to humanity
Our Christmas service will be followed by lunch
Saturday 22nd December at 11:00am
Bowral Seventh-day Adventist Church 188 Bowral Street, Bowral
Christmas Eve Carols Service
24 December 7:00pm at the Bowral Seventh-Day Adventist Church.
Share a flyer and invite a friend. Refreshments will follow (plan to bring a plate).
Living Well
Welcome to our Living Well program for 2019! All here at the Living Well team hope you've had a lovely holiday break and a happy and healthy start to the new year!
Our first program for 2019 commences 6:30pm on Tuesday February 26.
Come along, bring a friend and be inspired to Live Well. The presentation will be followed by samples of demonstrated foods. Take this opportunity to come with your friends and support our team. A donation helps with our expanses.
Future meetings will be 6:30pm, last Tuesday of every month
Interested in learning about how to overcome lifestyle diseases and live healthier? Each month different presenters share cooking demonstrations featuring delicious plant-based cusine, food samples and more.
Entry by Donation
Bowral Adventist Community Hall
182 Bowral St, Bowral 2576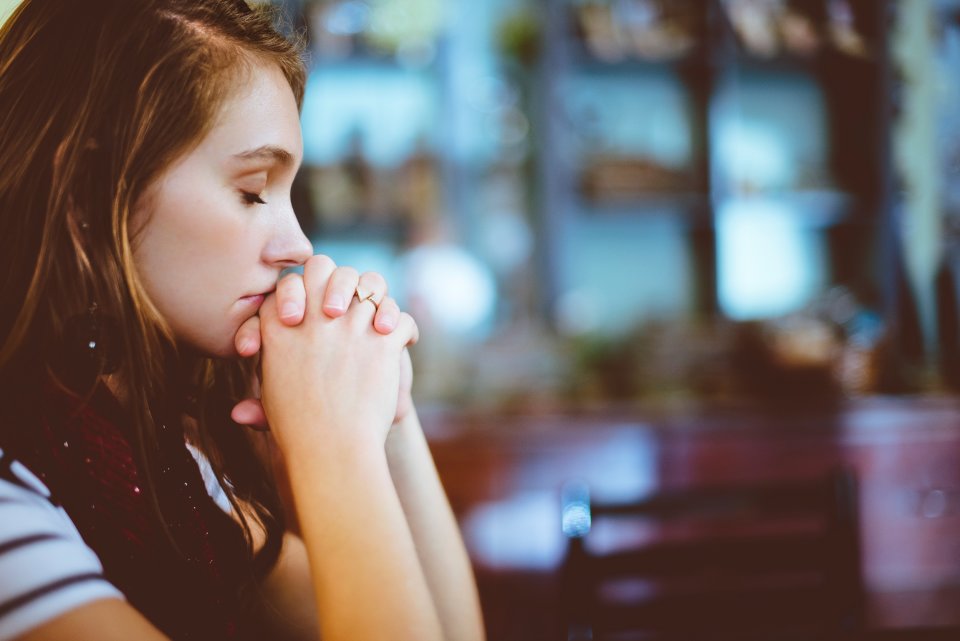 Prayer Meeting
Prayer and Bible study meetings are held in the Church on Wednesday evenings at 7pm. We will be studying 'Last Day Events'. You are most welcome to come for a time of Prayer and Bible Study.
Contact Owen: 0481210121