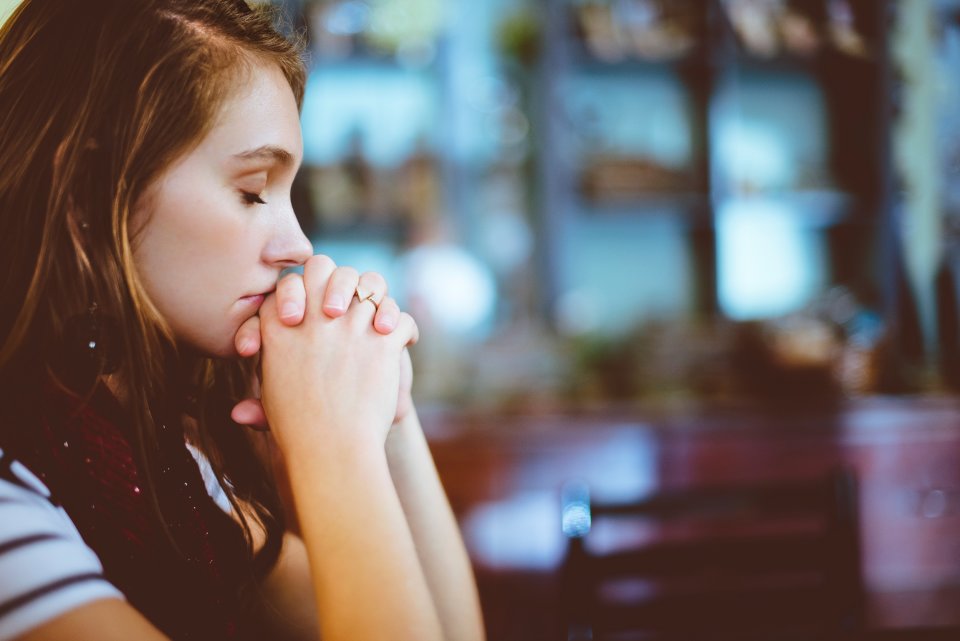 Prayer Meeting
Prayer and Bible study meetings are held weekly at family homes in Bowral, Robertson and at Cedarvale. You are most welcome to come for a time of Prayer and Bible Study.
Contact Leon for details: 0410270932
January - March 2020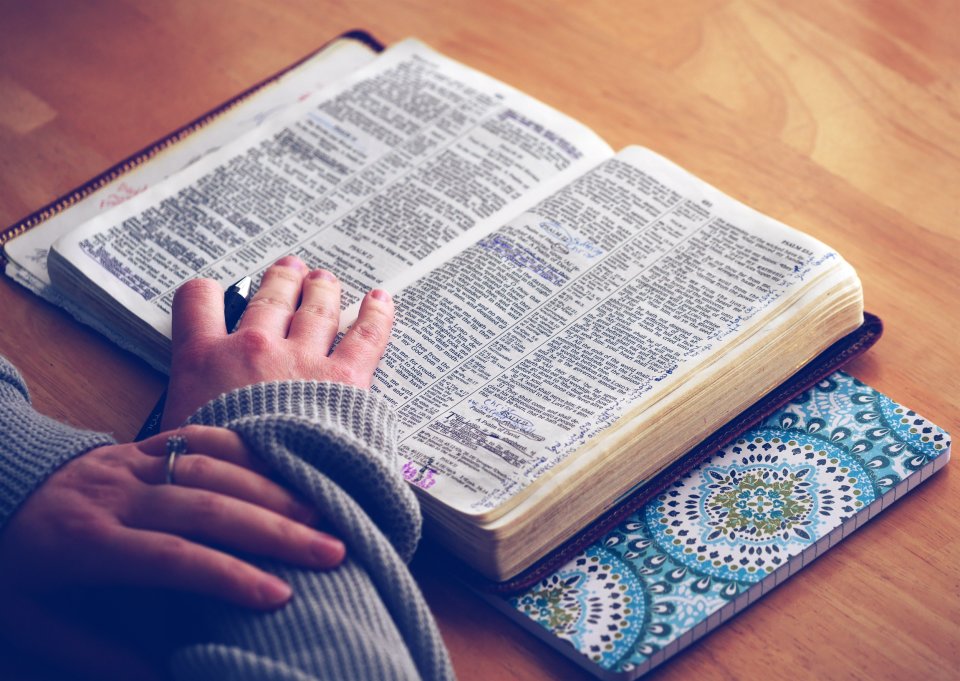 Opening Daniel Seminar
Due to current social gathering restrictions the Openeing Daniel Seminar will be completed on-line
For further information contat Pr Owen Ellis. To register SMS or call 0481 210 121
email owenellis@adventist.org.au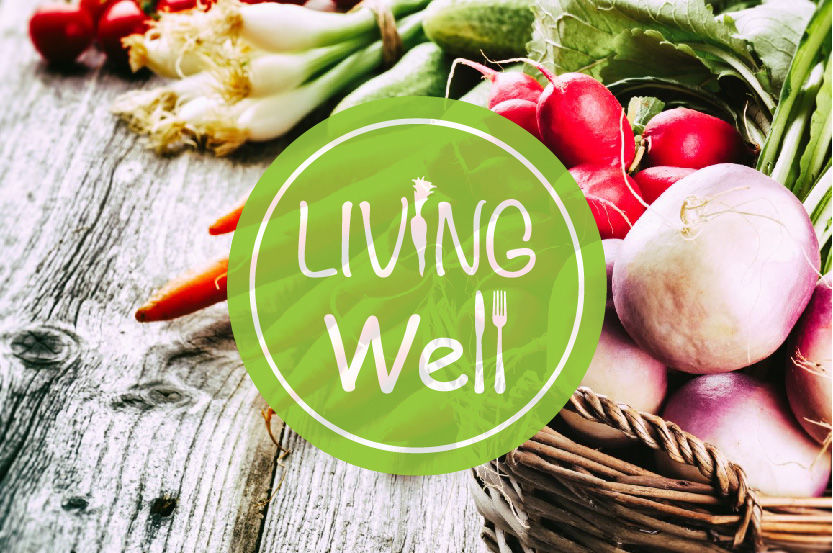 Living Well
Cancelled until further notice due to Covid - 19 restrictions.
Interested in learning how to overcome lifestyle diseases and live healthier? On Tuesday 6:30 pm of each month (February - November) presenters will discuss a relevant Lifestyle related Health topic, share cooking demonstrations featuring delicious plant-based cusine, food samples and more.
The first presentation for 2020 will be on Tuesday March 31, 6:30pm.
Come along, bring a friend and be inspired to Live Well. In this session we will be reviewing the presentations made during the year and having an interactive quizz with prizes. This will be followed by a meal together. Participants are invited to prepare thier favorite healthy food and bring your plate of food to share. Take this opportunity to come with your friends and support our team. A donation helps with our expanses.
Future Living Well events will be held in 2020 at 6:30pm on the last Tuesday of each month February - November.
Entry by Donation
Bowral Adventist Community Hall (adjacent to the Bowral Four Seasons Community Garden)
182 Bowral St, Bowral.
April - May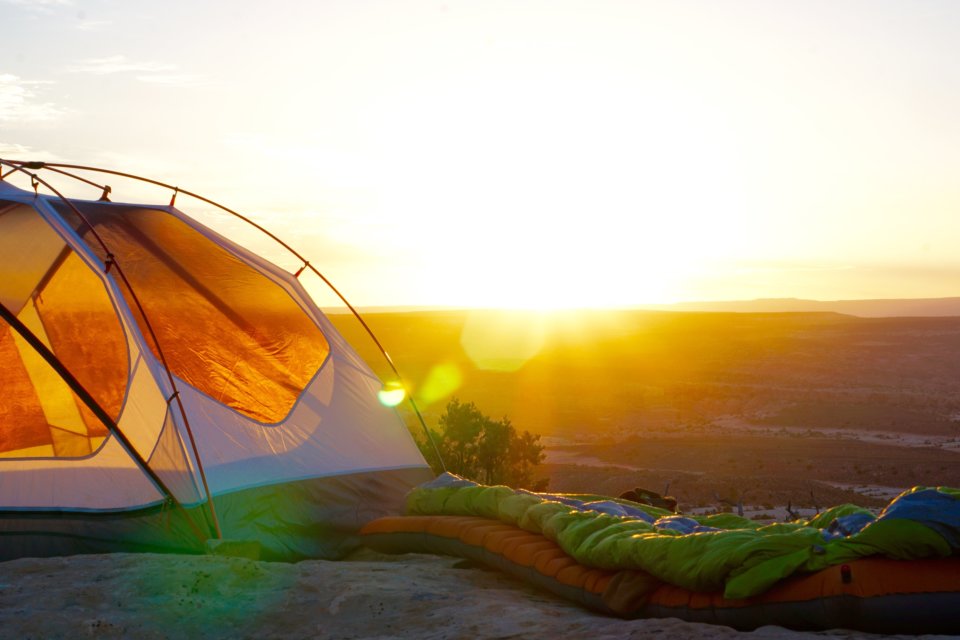 Church Camp 2020
Cancelled due to Covid - 19 restrictions
Bowral Seventh-day Adventist Church FAMILY CAMP 2020
1-3 May 2020
INFORMATION
Purpose The purpose of our Church Family Camp is to come away together for a special time of fellowship and spiritual and personal refreshment.
Speaker Pr Andrew Kingston. Andrew loves talking about Jesus. He has recently retired after many years of pastoral ministry in a number of locations and roles. Andrew and his wife Janette are looking forward to spending the weekend with us.
Location Burrill Pines Lagoon Point Conference Centre is at 275 Princes Highway, Burrill Lake, NSW 2539. It is about 8 km or 10 minutes south of Ulladulla. It is approximately 150km or 2 hours 15 min drive from Bowral. The Conference Centre is located in a private setting and is just a few minutes' walk from the ocean.
Accommodation Three different accommodation options are available:
• Camping: Bring your own tent or caravan.
• Self-contained Rooms: There are seven self-contained rooms available. Each room has a kitchenette with plates, cutlery and basic cooking equipment provided. Rooms sleep up to seven people, some have double beds and all have bunks. You will need to bring your own bedding. One blanket per bed is provided.
• Motel Units: These are located on the Princes Highway at the entrance to the property and a short drive from the main conference centre.
Meals Everyone will need to Bring and prepare your own food. We will have access to a common eating area that includes a small kitchen so there will be plenty of opportunity to fellowship with others at meal times.
Day Visitors You are welcome to join us for Sabbath. Remember to bring your own lunch and please let Warina know so we can prepare materials for you.
Cost The costs for each accommodation option are listed on the application form.
Bookings Please complete the attached form and hand it to Warina, or email the requested details to warina.walker@gmail.com by Sabbath 18 April. NOTE: CABINS WILL BE ALLOCATED ON A FIRST-COME FIRST SERVED BASIS SO RESERVE YOUR CABIN WITH WARINA EARLY.
Payment Please make your cash payment before the camp via a clearly marked envelope in the offering bag. If you would prefer to pay by direct deposit please talk with Glendyn Foley.