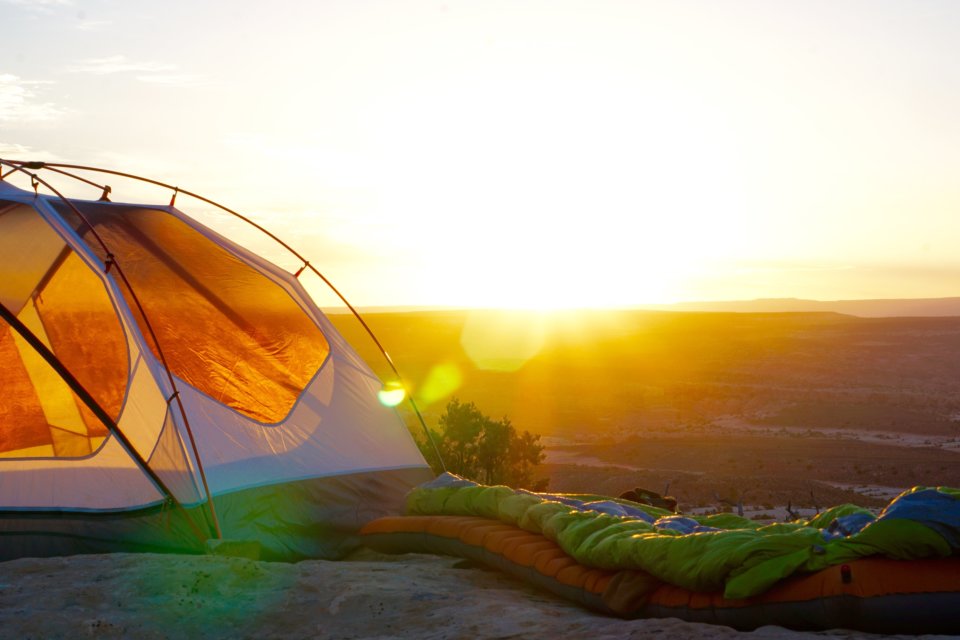 Bowral Church Family Camp
30 April – 2 May Burrill Pines Conference Centre. Download the Pdf for Information and Application Form. Printed copies are available from the stand near the main entrance doors.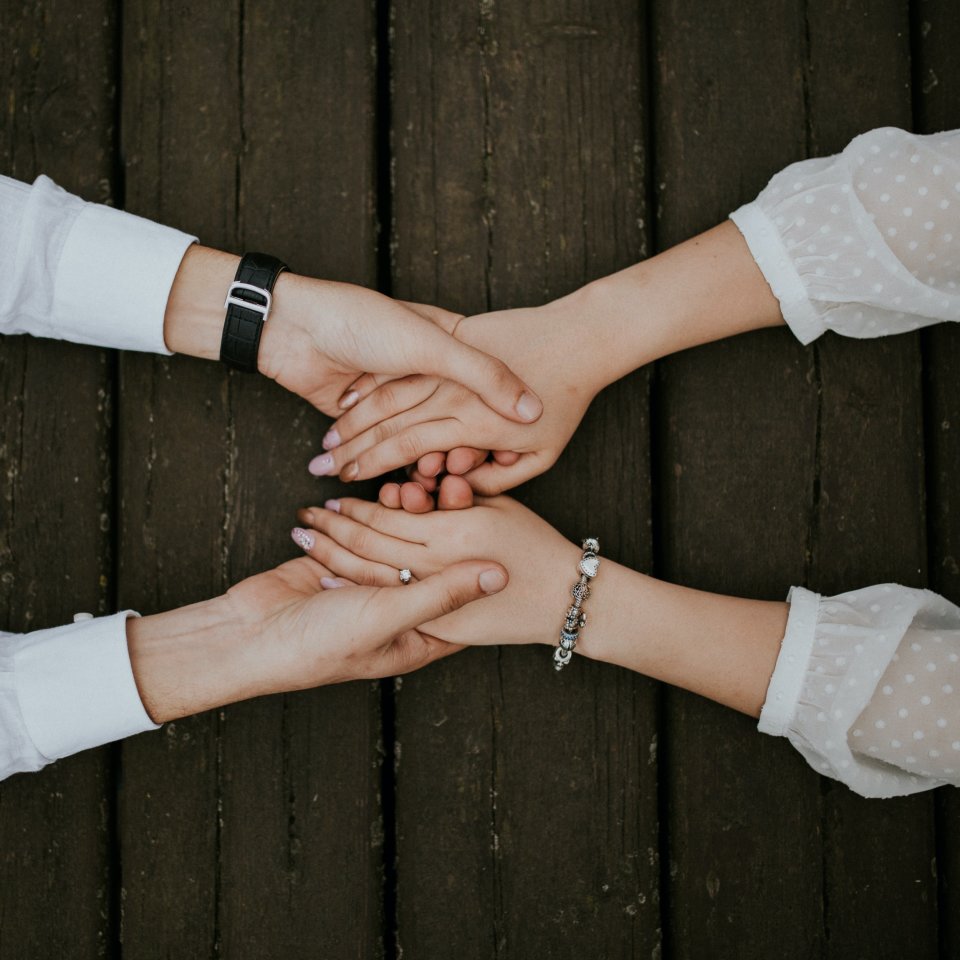 Way Ahead Zoom Anxiety Support Group

Please note we have scheduled our Zoom Way Ahead Anxiety Support Group meetings for the 3rd Wednesday of each month from 6:00 pm – 8:00pm. Please mark the 21st April 2021 in your diary. Please send an email to mittagonggroup@gmail.com if you would like to participate and we will send you an invitation before each meeting.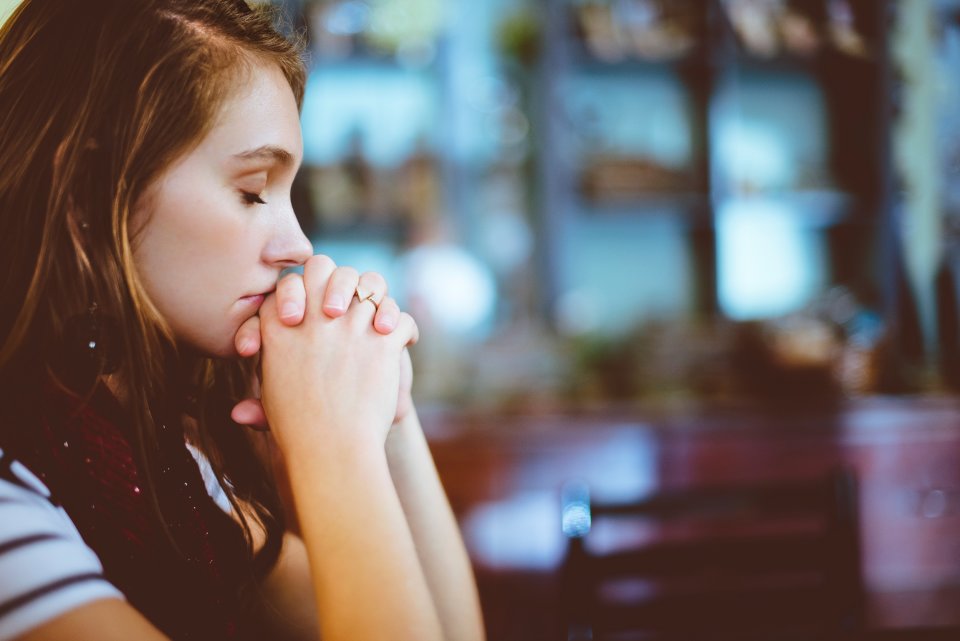 Prayer Meeting
Prayer and Bible study meetings are held weekly at family homes in Bowral, Robertson and at Cedarvale. You are most welcome to come for a time of Prayer and Bible Study.
Contact Owen for details: 0481 210 121